This page has been removed from the Propeller C Programming with the ActivityBot tutorial.
New to microcontrollers? Want to know what "multicore" means?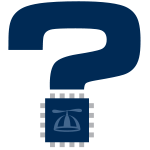 Welcome back!
If you want to know more about the Propeller chip, you can browse the Propeller Q & A webhelp. If you are into datasheets, you can find the Propeller P8X32A Datasheet here.
Now, back to the ActivityBot!